Influencer Marketing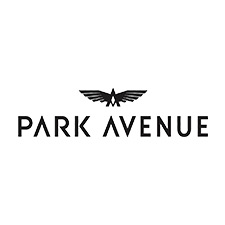 The Roadblock
Men's grooming category is a tough nut to track, especially in this cut-throat competition.
Joining the bandwagon was Park Avenue, a premium lifestyle brand that had a hard time garnering brand visibility on Amazon which resulted in a bump in their sales.
Solution
There is a conventional belief that grooming products are specifically for women. We decided to act upon it and launched an instagram campaign featuring eminent influencers incorporating the Park Avenue face wash and Beer shampoo in their everyday routine.
We also worked on online reputation management to help them garner reputation on Amazon.

Results
By leveraging top creators, Pan India, to showcase Park Avenue as their go-to lifestyle brand, the campaign results were amazing.
The campaign amassed a lot of customers through buzz creation even after the campaign ended. The brand got an A rating on Amazon. A steep increase in the sales of their products.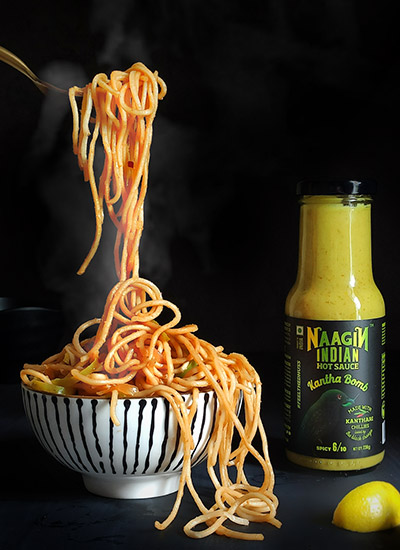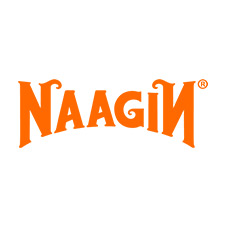 Hot Indian Sauce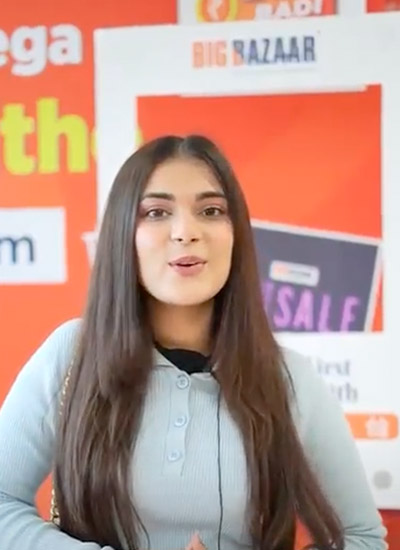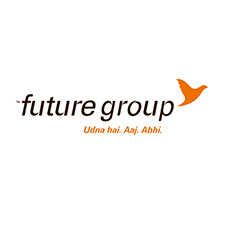 The King of Retail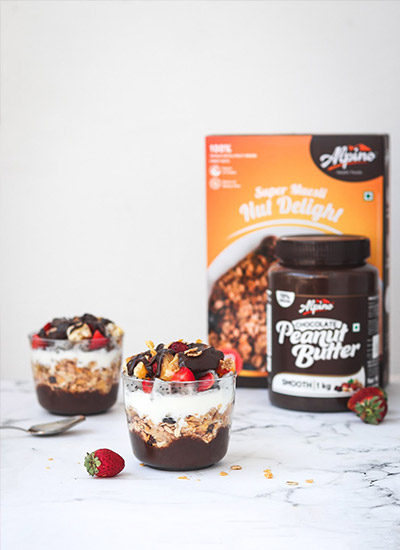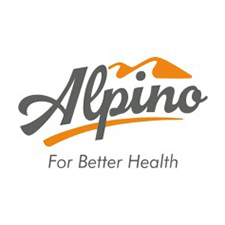 Authentic Peanut Butter for all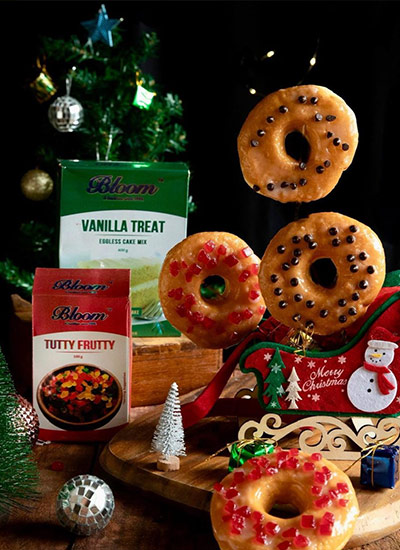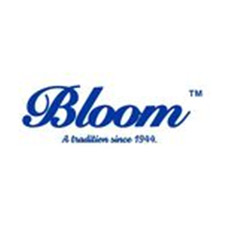 High Quality Food Products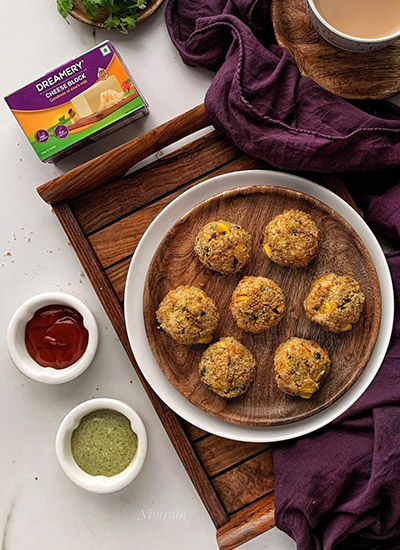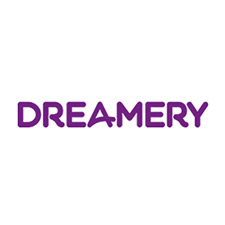 Yummy Cheese Variants