Influencer Marketing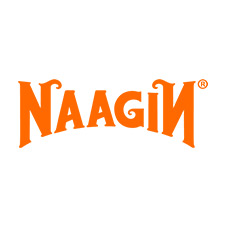 The Roadblock
Brand positioning holds utmost relevance when you're caterating to a Pan India audience.
Naagin sauce wanted to position themselves as India's first hot sauce brand that facilitates the food lovers with an upgraded taste over their conventional sauces.
Solution
To get the customers acquainted with the hot sauces, we rolled out innovative recipe videos showcasing the usefulness of these sauces in various recipes like burgers, asian peanut butter noodles and even in creating unique flavored ice-creams.
Launched a Pan India campaign wherein we dispatched sample boxes of the newly launched Naagin sauces to get the prospect's attention and stabilize the retention span.
Results
Involving customers in the marketing campaign added a human element throughout the process which in turn increased the ROI for the brand.
The campaign continued to create the hype, days after it ended and the customers continued to visit their site to purchase their sauce.
The startling response from the customers persuaded them to launch a new flavor of sauce.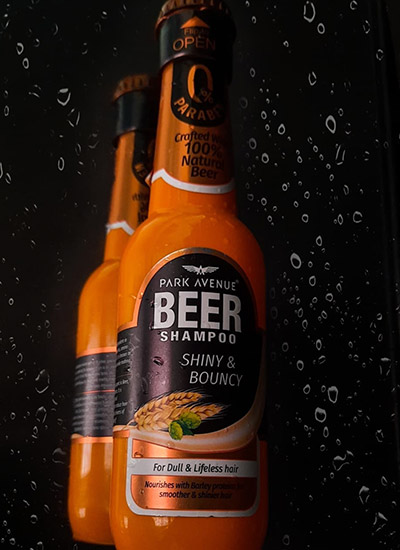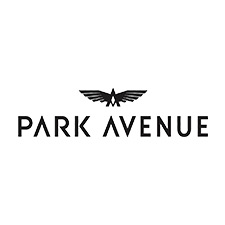 Premium Lifestyle Brand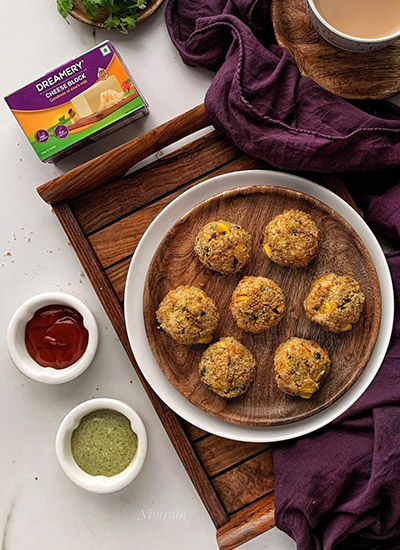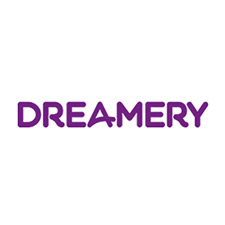 Yummy Cheese Variants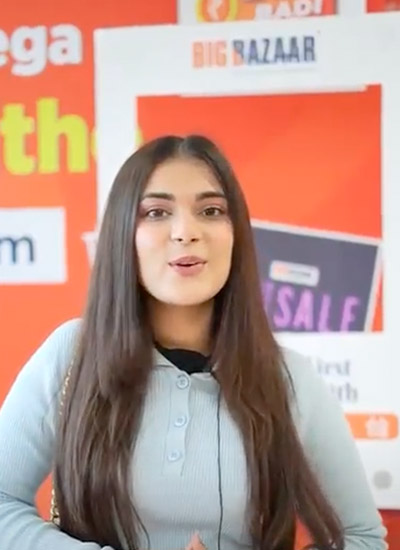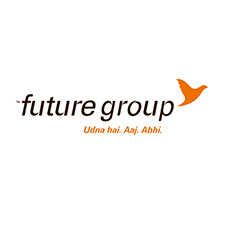 The King of Retail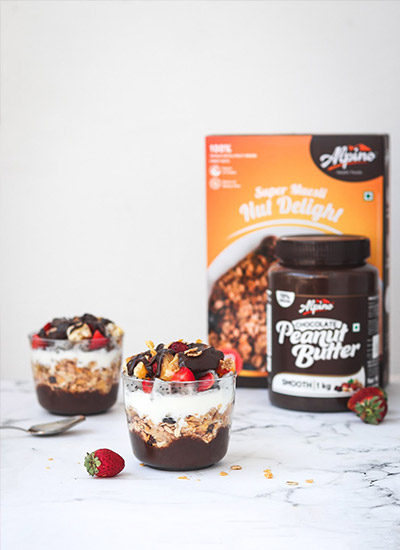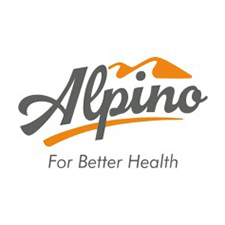 Authentic Peanut Butter for all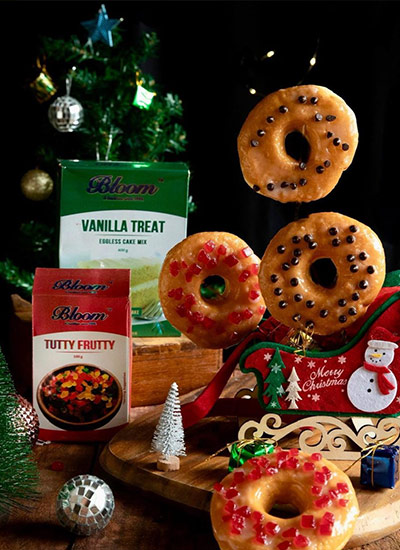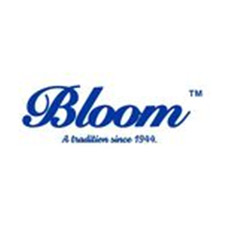 High Quality Food Products