Influencer Marketing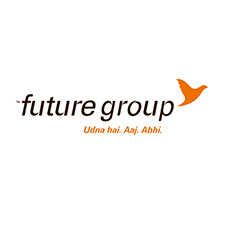 The Roadblock
Big Bazaar has a huge influx of customers on a daily basis and that's how their loyal fanbase would come to know about any new campaigns at the store.
But others would be living under a rock when a new campaign would be launched and Big Bazaar would have a tough time getting the desired amount of traction. To solve this discrepancy, they wanted to level-up their YouTube game and increase their visibility.
Solution
To amp up their Youtube channel, we had few influential YouTubers on board to create customer-centric videos to amplify the buying persona.
The YouTubers would visit the store, skim through the wide-range of products, showcase the vast array of offers and share their experience.
We started with only one campaign but after witnessing tremendous response in the first campaign itself, Big Bazar willingly offered us to conduct several marketing campaigns in a month.
Results
The brand noticed a spot increase of customers at their offline stores.
Manifold increase of viewership on their YouTube channel.
Sales revenue increased by remarkable margins.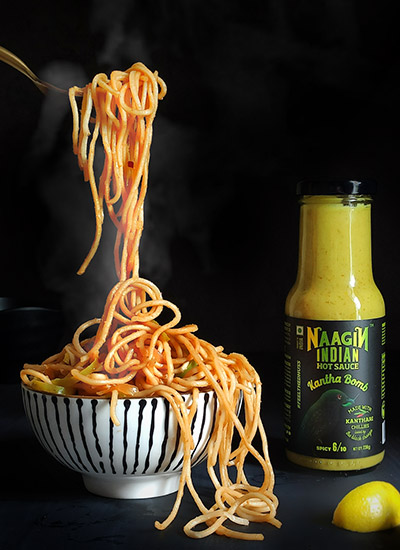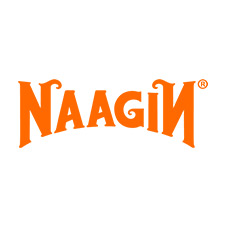 Hot Indian Sauce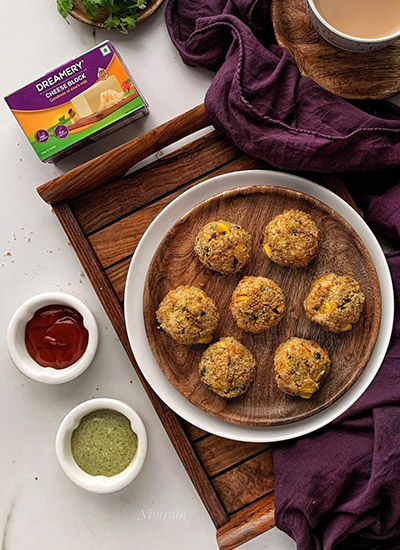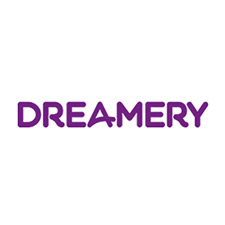 Yummy Cheese Variants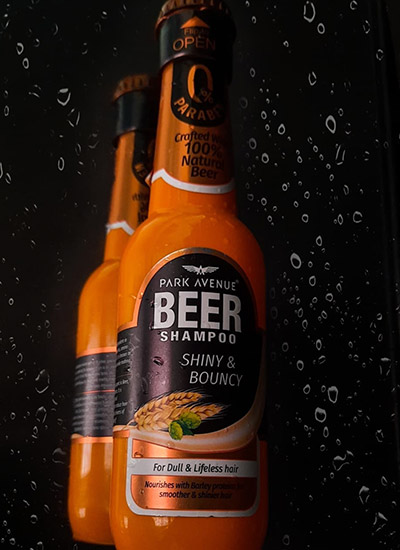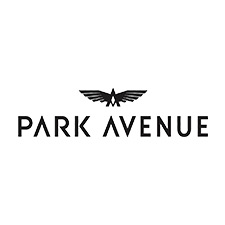 Premium Lifestyle Brand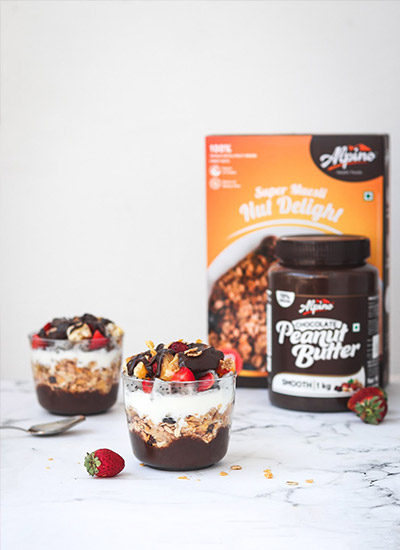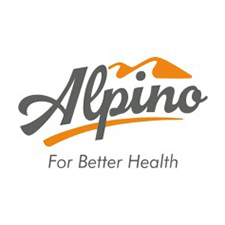 Authentic Peanut Butter for all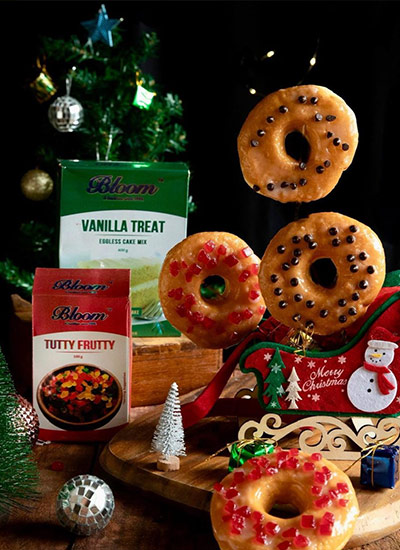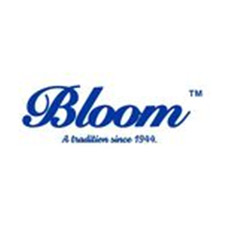 High Quality Food Products