Influencer Marketing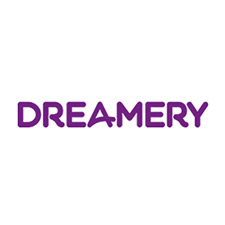 The Roadblock
Who doesn't love cheese? We're sure everybody does, but usually people buy cheese from well-established dairy giants leaving a little space for homegrown brands to flourish.
Dreamery was one such brand. They struggled to increase sales and create a strong brand visibility.
Solution
Instead of marketing the product in a "cheesy" way, we decided to take a different route. We dispatched 800 samples of Dreamery cheese customized as per the customer's preference to get their genuine feedback.
With the help of influencer marketing, we tried to add a human element to the brand and create a visual impact to persuade the customers.
Results
By leveraging top creators, Pan India, to showcase Dreamery as their go-to cheese brand, the campaign results were amazing.
The campaign was a huge success and it opened numerous doors for the company to establish themselves in this highly-competitive market.
The brand received high quality User Generated Content.
Through the marketing campaign, Dreamery successfully distinguished themselves as a brand that focuses on producing quality products and securing loyal customers.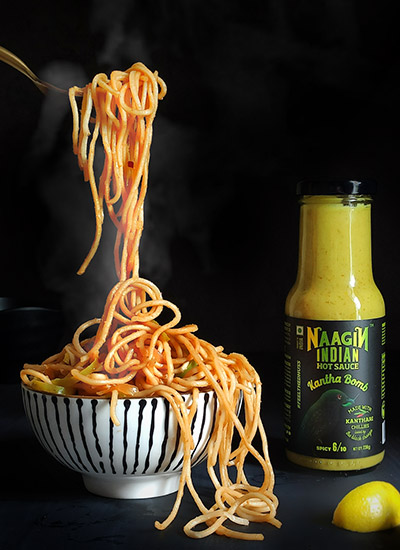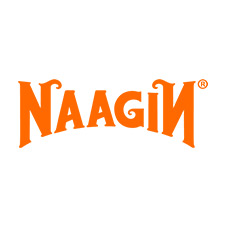 Hot Indian Sauce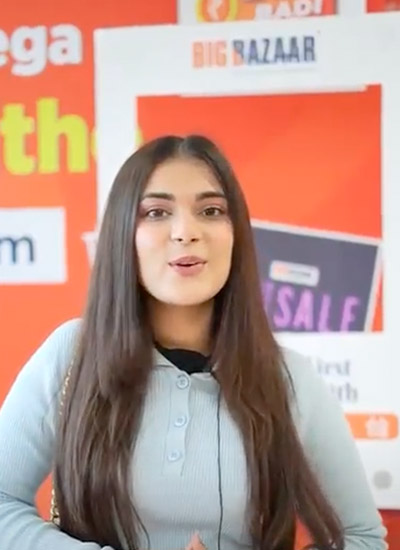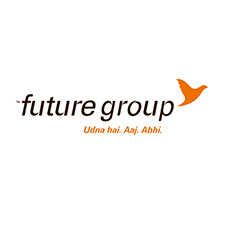 The King of Retail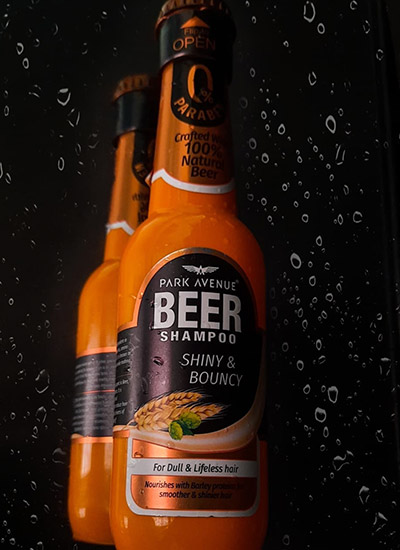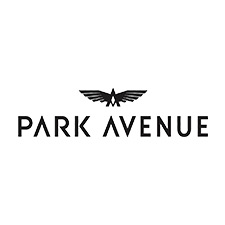 Premium Lifestyle Brand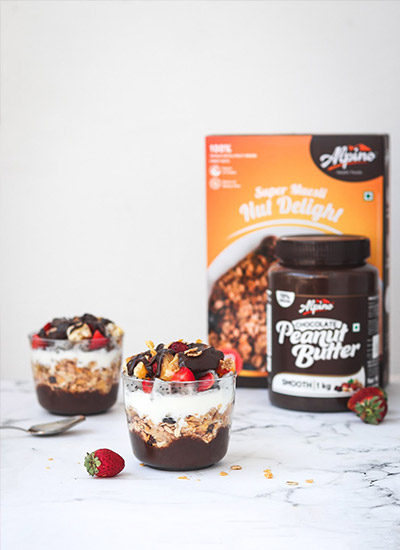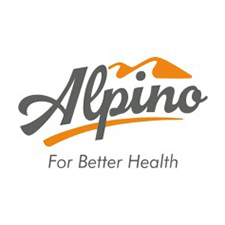 Authentic Peanut Butter for all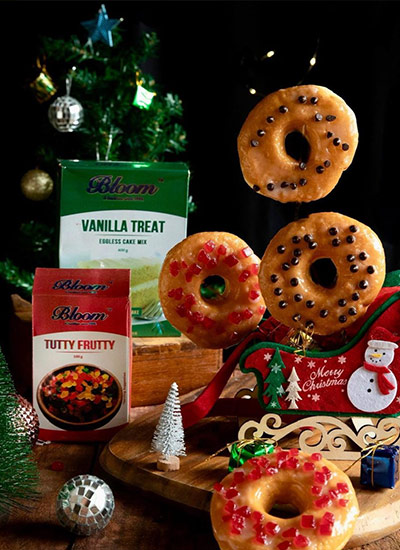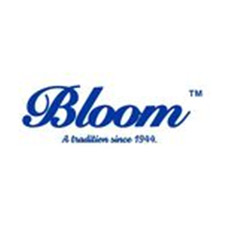 High Quality Food Products