Testimonials
What our happy clients say about us…
As a brand, we desire to keep being engaged with and add value to our digital community. Our appreciable partnership with 7P Digital availed us to do the same. The entire team of 7P Digital deserves to be acknowledged for their zeal towards designing an innovative approach and quick execution of the Campaign to making it a great success with top-notch creativity and quality of User Generated Content by bloggers on Instagram, top quality Recipe Videos, getting Creative Product Shots and Reviews.
It was great to work with 7P Digital as they understand the business side quite well along with being well versed with influencers. This has aided us to grow digitally getting more brand visibility.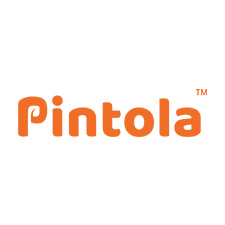 It was completely hassle-free to work with 7P Digital and their team. They have nailed it with all their best efforts on our Recipe Video production from scratch. Also, delivered high-quality content curated by an awesome batch of creators for our product sampling.
The entire team deserves applause for their inventive approach. We couldn't be happier more !!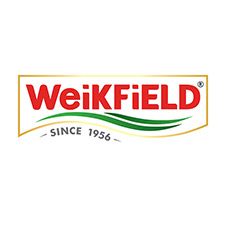 As a brand, we're quite keen to constantly engage with and provide value to our customers as well as our digital community. 7P Digital helped us do just that! They understand the business side of things in addition to being extremely well versed with the influencer and content landscape – simply put, they're great to work with.