Influencer Marketing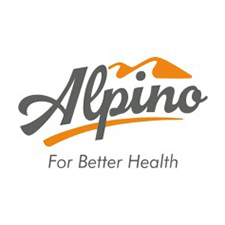 The Roadblock
The quintessential concept of 'healthy products tasting bland' have been going around since a while.
Alpino wanted to break this monotony with their supremely delicious peanut butter that is not only healthy but also binge-worthy.
For this, they needed to outperform their competitors and increase their brand visibility.
Solution
For increasing the brand's visibility, we curated quality content for their Instagram page by working with micro influencers.
We also generated user-centric video ideas in terms of how to make different sorts of recipes and came up with different consumption ideas.
Results
By cherry-picking creators with a staunch fanbase, the campaign amassed a tremendous response from the audience and that was reflected in their monthly sales figure.
With the successful launch of peanut butter, they added Super Muesli into the category of health essentials.
Attention span of the audience saw a steep rise and they gained a loyal customer base through this campaign.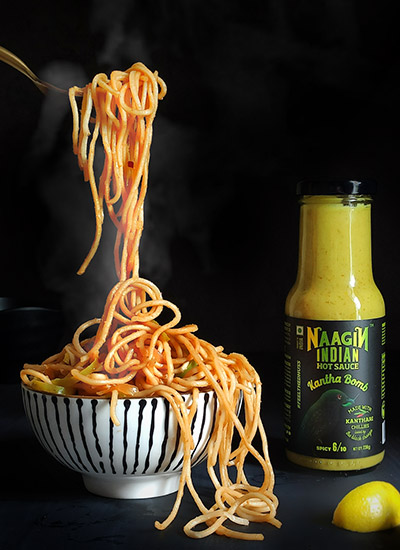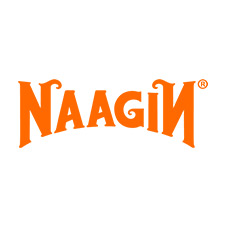 Hot Indian Sauce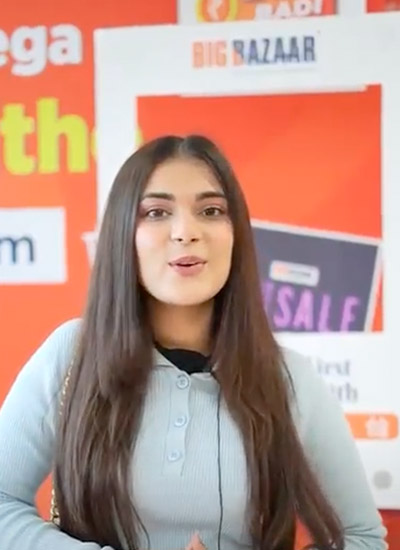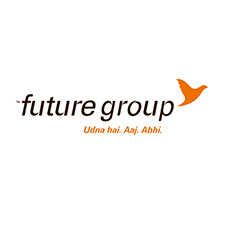 The King of Retail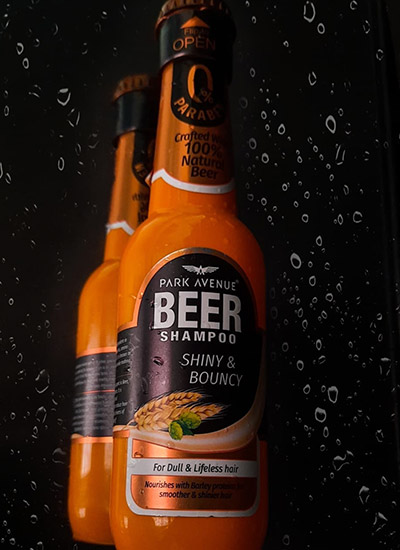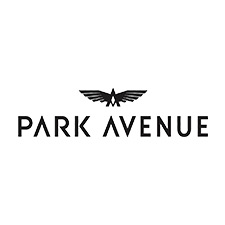 Premium Lifestyle Brand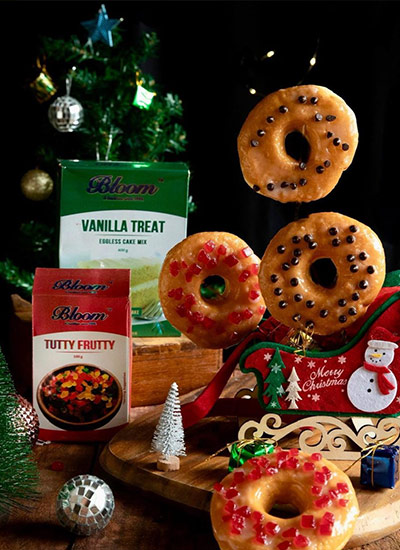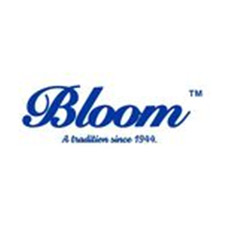 High Quality Food Products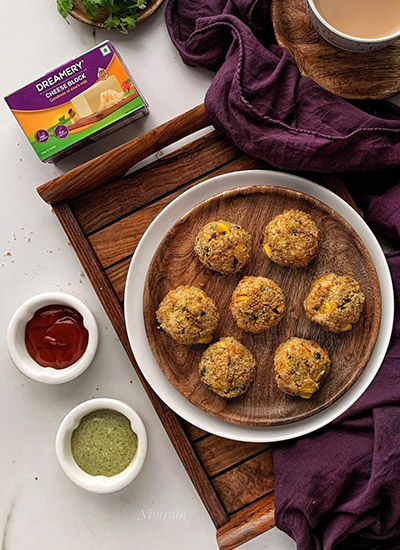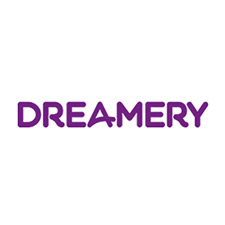 Yummy Cheese Variants